Please check our website regularly for confirmation of dates and themes. Input is welcomed by the individual and participation is encouraged.
OUR THEMES AND MAIN IDEAS 2022/2023
Unity Consciousness
Focusing on the light as we help unfold The Divine Plan for Humanity
Viewing Global Transformation from a higher state of awareness
Bringing Science and Spirituality together

Spirit and Matter are an undivided Whole
The beginning of non-duality and understanding the Oneness of Existence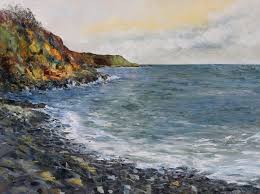 Our schedule has been established and will resume on September 19, 2022 and will continue to June of 2023. Topics will be updated as required. The following schedule is suggested for public talks held in the Rotunda Room at 3787 Cedar Hill Road.
The meetings are the third Monday of each Month. Please refer to this schedule for future reference.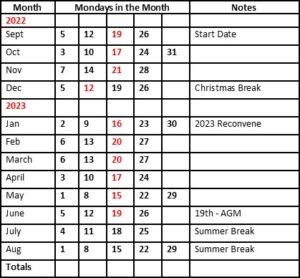 The following topics to be presented until December year end:
September 19th – The Challenge of Change, Sheilaigh Allan
October 17th – Consciousness at the Time of Atlantis, Richard Desrosiers
November 21st – Destiny and Freewill, Powerpoint Presentation, Bob Earle
December 12th – Love Helping the Earth and the Essence of Zinovya Dushkova, Astrid Derkach