Please check our website regularly for confirmation of dates and themes. Input is welcomed by the individual and participation is encouraged. DUE TO THE UNCERTAINTY OF COVID-19 PANDEMIC A FIXED SCHEDULE IS UNABLE TO BE ESTABLISHED.
OUR THEMES AND MAIN IDEAS 2021/2022
Unity Consciousness
Focusing on the light as we help unfold The Divine Plan for Humanity
Viewing Global Transformation from a higher state of awareness
Bringing Science and Spirituality together

Spirit and Matter are an undivided Whole
The beginning of non-duality and understanding the Oneness of Existence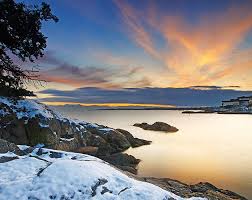 Our tentative schedule is unable to begin as intended, but will optimistically resume once the Covid-19 restrictions are lifted and it is safe to continue. (Providing Covid-19 regulations are approved for public meetings, we will continue to May 2022 and the Calendar of Topics will be updated).
TENTATIVE Calendar of Topics 2021-2022
Meeting Dates and Topics are in the process of being determined.
Please refer back for updates or changes.