Victoria Theosophical Society Meeting Schedule 2023/2024
The Meeting Schedule is listed below for 2023/2024. Input is welcomed by the TS members and participation is encouraged.
OUR THEMES AND MAIN IDEAS 2023/2024
Unity Consciousness
Focusing on the light as we help unfold The Divine Plan for Humanity
Viewing Global Transformation from a higher state of awareness
Bringing Science and Spirituality together

Spirit and Matter are an undivided Whole
The beginning of non-duality and understanding the Oneness of Existence
We meet weekly at the Lutheran Church of the Cross located at 3787 Cedar Hill Road in the Rotunda Conference Room. This location is central to the wider population of Greater Victoria for ease of accessibility. If you find yourself in the Greater Victoria area, please feel free to join us.
The proposed schedule is to get us started meeting weekly as we did with past program timetables. The Theosophical Society regularly attracts interested people when topics are of interest to them.
Any changes to the schedule will be made available through our website.
Please call: 250-665-7418 or email: tsocietyvictoria@gmail.com for further information.
Please keep this schedule of meeting dates for future reference.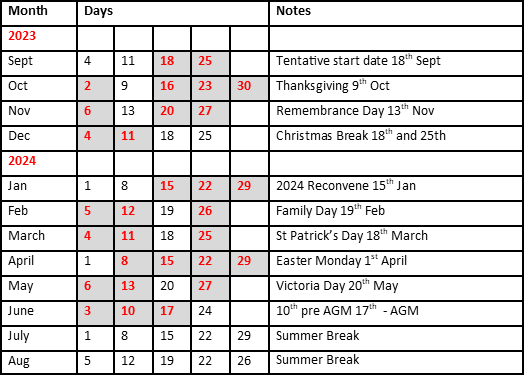 Victoria Theosophical Society Meeting Schedule